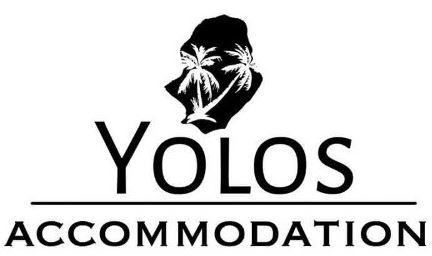 Cottage Style Accommodation in Alofi North
​Niue Island
Yolos Accommodation, Alofi North.
2 Bedroom Cottage
Air Conditioned
Ceiling fans
Self contained
Fully furnished
Fast Internet 3Gb per stay
Satellite TV in both lounge and main room
Close to all amenities
Across the road from three local swimming holes

About
Fuahu Cottage was built in the early 1940s by the late Sione and Vinepa Talamahina.
Togalupo, Alofi North has been a family home to over four generations.
The Cottage is a 5 minute walk from the Capital which has Commercial Centre, Alofi Wharf, and is close to Restaurants and Essential Services.

We hope you enjoy your stay in our piece of paradise, on the Rock of Polynesia